Albany mayor searching for law firm with expertise in casino gambling
Mayor Kathy Sheehan wants to hire a law firm with expertise in casino gambling, land use and community benefit agreements as Albany, NY considers a developer's proposal to build a $300 million-plus resort casino on the outskirts of the city. "We think it's very important that the city's interest be well represented as we consider this opportunity," Sheehan told me today. "We need to understand what our legal rights are and what we need to be advocating for in the context of the size and scope of this project."

She added, "We have not had a $300 million, private-sector project ever [in the city] to my knowledge."

The city on Monday issued a Request for Proposals for legal services, just a week after Sheehan first learned of the project being pursued by Flaum Management Co. Inc., a large commercial real estate developer based in Rochester. The proposals are due in City Hall by April 8 at 1 p.m. More information about the specifications can be downloaded here. The contract term will be one year, beginning on or around April 11. The city will have the right to extend the agreement for two, one-year terms. The city can terminate the contract at any time with 30 days notice. Sheehan does not know how much the legal services will cost, but said it's possible the city would seek to have the fees paid for by the developer as part of the review process.
"We don't have a casino application fee on the books right now," Sheehan said. "That is something we need to consider." Flaum Management is asking the Common Council for a resolution in support of the project. Sheehan has thus far spoken positively about the economic benefits of building a casino that would not compete directly with downtown businesses or the new convention center expected to open in two years.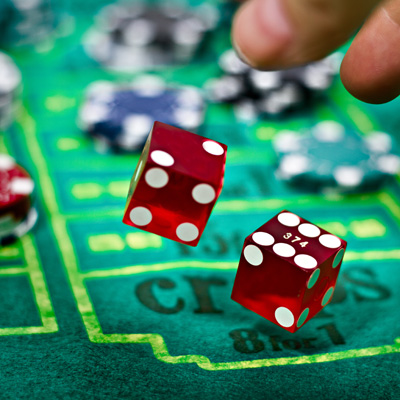 © imagesnews